Modern and Contemporary Café
Senso Espresso is a modern, contemporary café which is now open at Westfield Carousel, in Cannington.
Design elements such as contrasting colours and the use of greenery throughout the space were elements that helped form a cosy environment. Along with, of course, our Core Track lights! The perfect choice for stylish accent lighting, the adjustability of these track lights also help versatility if the café is ever rearranged, as they can just be adjusted up to 90° and rotated up to 350°.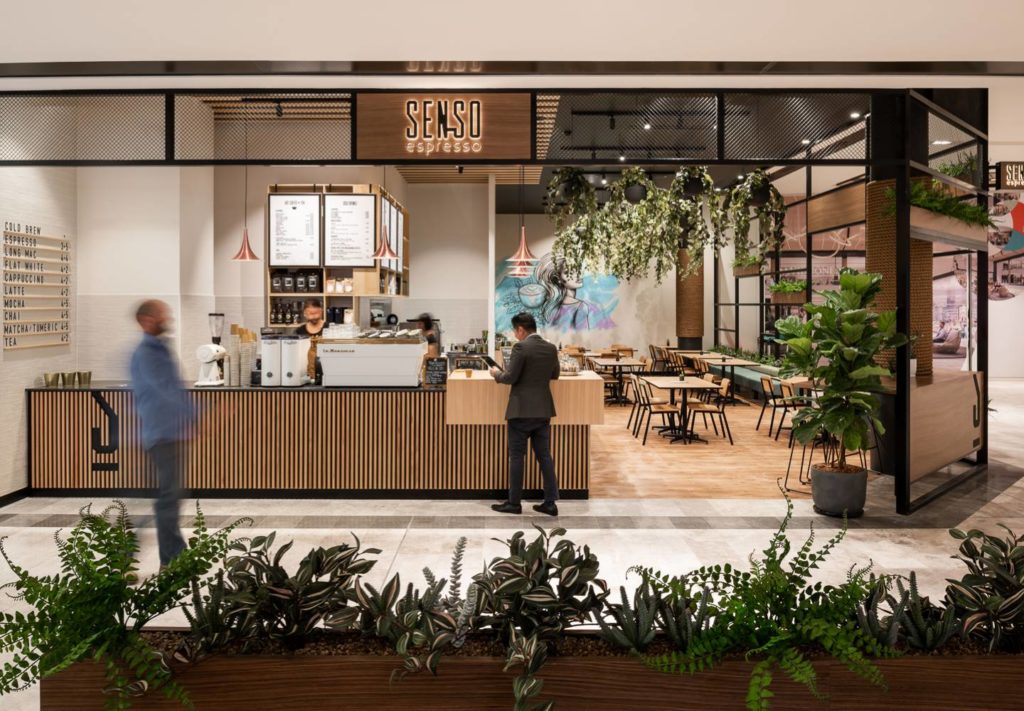 We're in Perth!
Our Showroom Opening Hours
We're open 8am – 5pm Monday to Friday and 8am – 12:30pm on Saturdays.
Our lighting consultants are always available during these hours to help you with any solutions you may need.
Need help? Read our FAQs here
MAKE AN ENQUIRY
Welcome
Create your Faze Lighting account by entering your details below