Prime Example Of Layering Light
Not only does it feature a vast range of our luminaires, but often in the same space for very different reasons.
Our Pro Round downlights were the foundation of this lighting plan, providing functional and ambient throughout the home and even outside in the alfresco. We also just love the bold statement our Vita ceiling lights make against the perforated kitchen ceiling, creating a perfect mix of accent and task lighting above the island. Lastly, our LED strip lighting was the perfect choice for seamless light above the stove as well as in the home bar.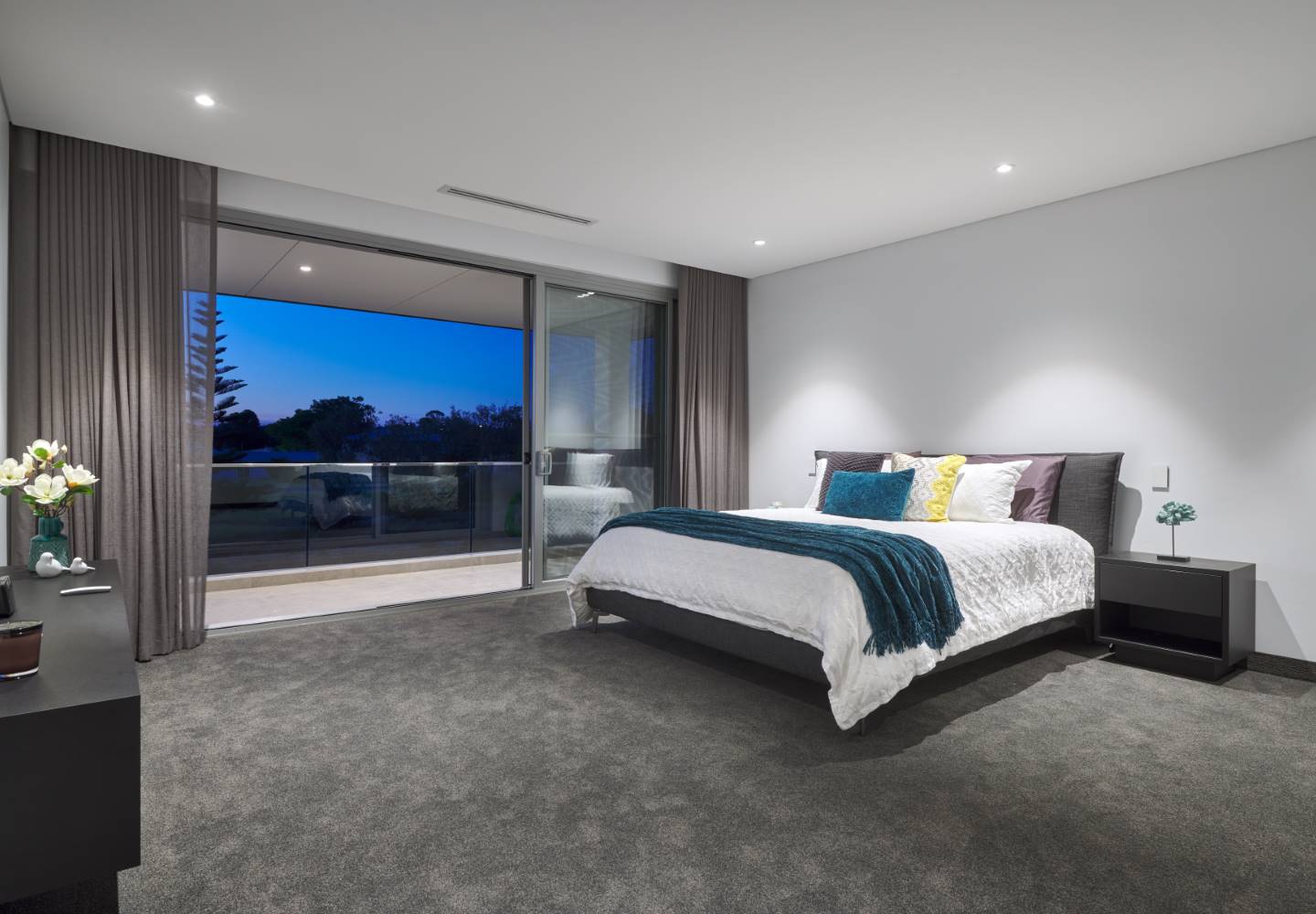 We're in Perth!
Our Showroom Opening Hours
We're open 8am – 5pm Monday to Friday and 8am – 12:30pm on Saturdays.
Our lighting consultants are always available during these hours to help you with any solutions you may need.
Need help? Read our FAQs here
MAKE AN ENQUIRY
Welcome
Create your Faze Lighting account by entering your details below