HUB Interiors have created an inspiring new creative hub for their team.
Complete with views of St Georges Terrace and newly refurbished courtyard with landscaping and cricket pitch! We have serious office envy right now, this space is complete with client library, cool work area, lounge, pool table and bar! 
This entire project features a large range of our luminaires, such as our Pro Round downlights for general lighting, our Core Track for accent lighting over all the artwork, as well as custom installations of our LED strip in the wooden beams along the ceiling, as well as under the seating.
For any more information regarding any of the lights featured in this project, please don't hesitate to get in touch!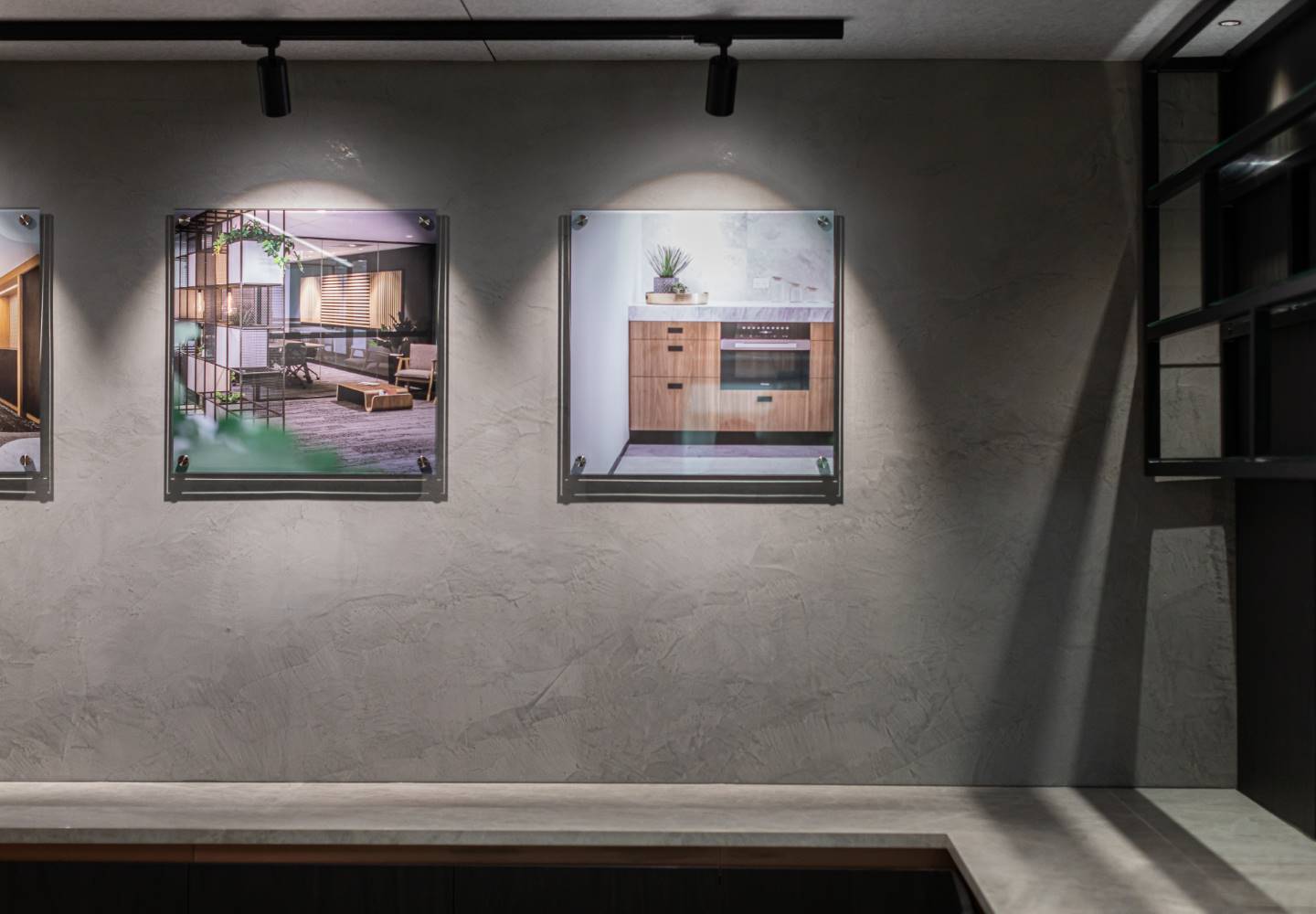 We're in Perth!
Our Showroom Opening Hours
We're open 8am – 5pm Monday to Friday and 8am – 12:30pm on Saturdays.
Our lighting consultants are always available during these hours to help you with any solutions you may need.
Need help? Read our FAQs here
MAKE AN ENQUIRY
Welcome
Create your Faze Lighting account by entering your details below