Based on geometric shapes and volumes following existing site levels, this ultra-luxe residence in Dalkeith is a real showstopper.
It offers a balance of light and shade and a mix of industrial finished concrete and timber floors that are all enhanced perfectly by our Edge 110 downlights!
Do you have some stunning artwork in your home that you want to showcase? Our Edge 110 Downlights are the perfect option! See here how they subtly wash the wall with light, enhancing all the colours of this gorgeous painting!
Our Core ceiling lights have also been used as a stylish alternative to downlights in the downstairs man-cave, providing high-quality accent lighting.
High-end design
Embrace a sensation of fluidity and lightness
Beautifully showcase artwork and architectural features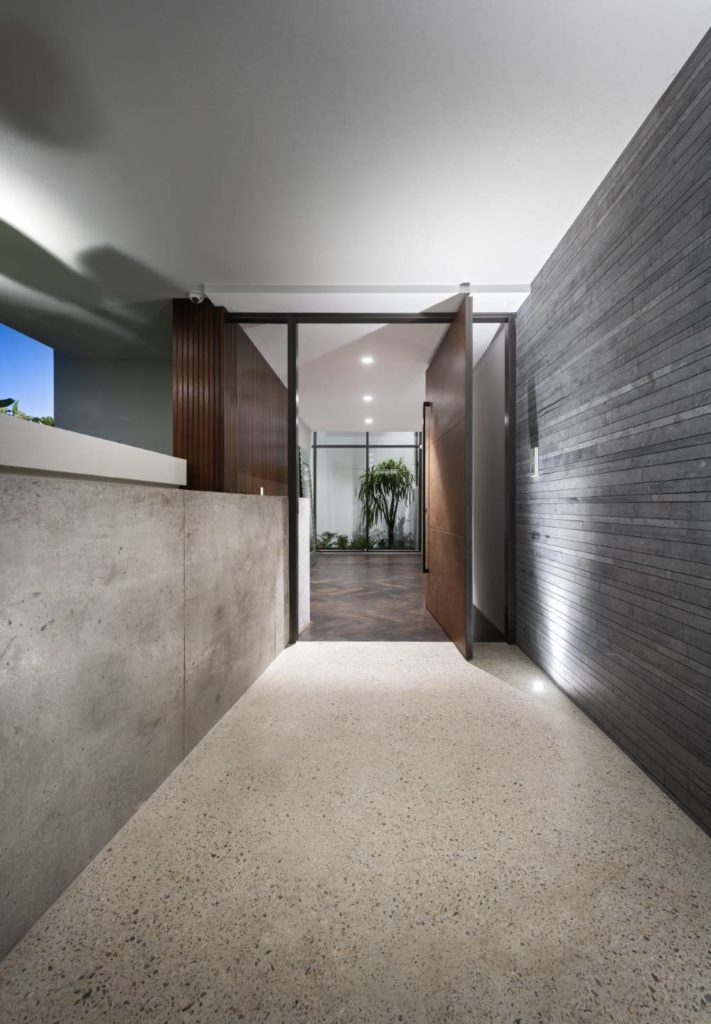 We're in Perth!
Our Showroom Opening Hours
We're open 8am – 5pm Monday to Friday and 8am – 12:30pm on Saturdays.
Our lighting consultants are always available during these hours to help you with any solutions you may need.
Need help? Read our FAQs here
MAKE AN ENQUIRY
Welcome
Create your Faze Lighting account by entering your details below