Variables
Flow Top is available in
1 finish and 2 colour temperatures.
Features
Product Features
Flexibility
Flows' ability to be flexed and manipulated is one of its leading features. This allows for all new design opportunities on angled and curved surfaces.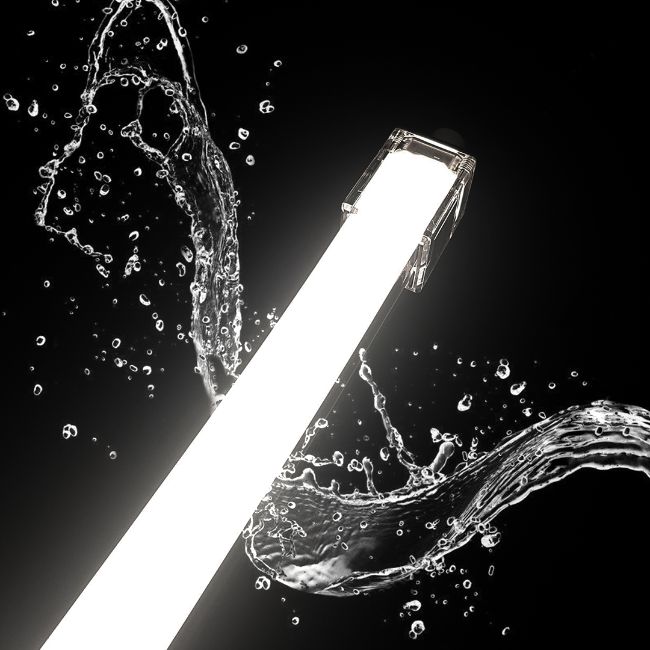 IP 67
With such a high IP rating, Flow can be used outdoors and handle any heavy rainfall without getting damaged.
High Quality Materials
Flow is constructed from the best materials available, including high grade silicone from the USA, making it both UV and chemical resistant.
Simple Connections
Flows' connections are easy to install and be used to create seamless designs. These connectors can also be easily removed when making adjustments, therefore reducing fabrication time.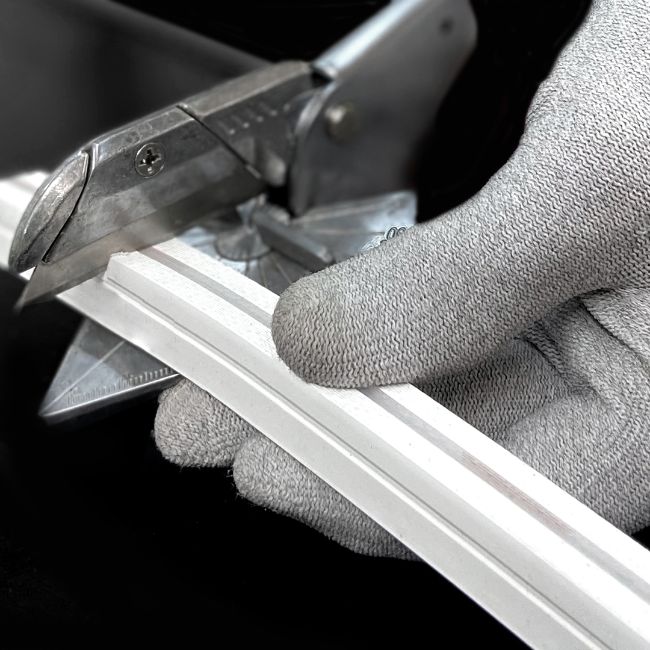 Customisation
Both the Flow Top & Side are fully customisable. With various end caps, connection options as well as cutting increments of 500mm; this series is a versatile solution for all your LED strip lighting needs.
Long Lasting Light
With a SDCM rating of 2, has a life expectancy of 5+ years before colour shift may start to occur, in comparison most LED strip on the market will start to colour shift after only 3 years.
General Specifications
| | |
| --- | --- |
| CCT | 3000K | 4000K |
| Materials | Extruded Silicone |
| Finish | Silicone | White |
| CRI | 92+ |
| IP Rating | 67 |
| Colour Deviation | SDCM ≤2 |
| | |
| --- | --- |
| Lifetime | >54,000hrs L70 B10 |
| Warranty | 5 Years |
| Lumens | 236 | 607 |
| Efficacy | 60 lm/w |
| Beam Angles | 120° |
| Watt/m | 5W p/m | 10W p/m |
Dimensions (MM)
ACCESSORIES
Side Cable Entry
Rear Cable Entry
Straight Cable Entry
Aluminium Profile
Mounting Clips
End Caps
Contact
Tell us what you need and we'll be in touch shortly to discuss your requirements.
Other Products
You might also like...
We're in Perth!
Our Showroom Opening Hours
We're open 8am – 5pm Monday to Friday and 8am – 12:30pm on Saturdays.
Our lighting consultants are always available during these hours to help you with any solutions you may need.
Need help? Read our FAQs here
MAKE AN ENQUIRY
Welcome
Create your Faze Lighting account by entering your details below